Ravens Fan Goes Crazy, Wife Puts it on Internet So He Can Be Properly Shamed [Video]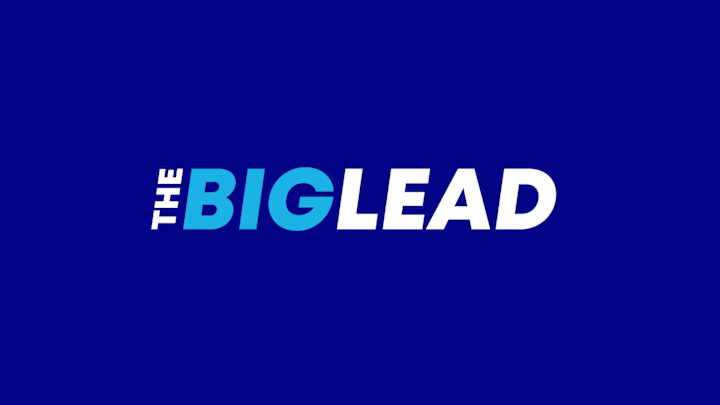 This is supposedly a Ravens fan, reacting like a complete psychopath during Saturday's captivating Baltimore – Denver game. The action starts in the 3rd quarter after Ray Rice scored to tie the game at 28. I would say this is staged because this jackhole carries on like a Will Ferrell character, but the children's total lack of reaction tells me they have seen this behavior before. And that is sad.


Here he is reacting to the Ravens tying the game late in the 4th on the Jacoby


And here he is as the Ravens wrap up the game in double-overtime. You know, he kind of looks like Bill Simmons, right down to the phone call from his father.