Rashad Johnson of the Cardinals Lost the Tip of His Middle Finger Down to the First Knuckle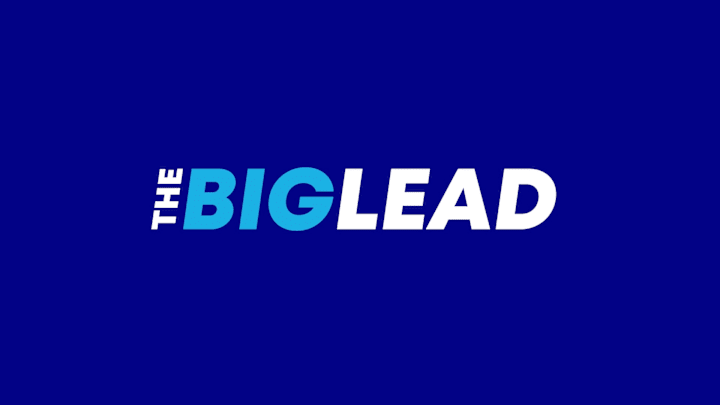 Rashad Johnson, an Arizona Cardinals safety, suffered a finger injury in week three against the Saints, and if you just ate breakfast, you may not want to read further.
After Johnson tackled Darren Sproles, he came out of the game, feeling an injury to his finger. Johnson took his glove off … and the tip of his left middle finger remained in the glove, according to Kent Somers of the Arizona Republic.
But this is the NFL, so Johnson just wrapped it up and went back on the field and played the rest of the game.
Sunday night, after the Cardinals lost to the Saints, 31-7, Johnson had the tip of his finger shaved down to around the first knuckle. I'm going to assume the surgery will have him listed as questionable for Sunday's game against the Buccaneers.