Ranking the Fall Out Boy Albums, Some Harsh Words for Rudy's Dad, & Why We Need Chris Russo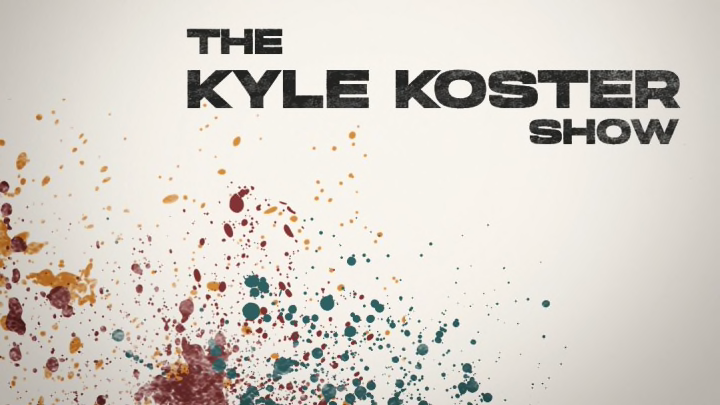 From basement shows up on the North Shore to achieving unprecedented mainstream success as a pop-punk outfit to becoming a living, breathing version of stadium jock jams, Fall Out Boy has put together two decades of infectious hooks and clever lyrics. Crowds are won and lost and won again, but they still bring joy to the beating hearts of the diehards. Evolution is a mixed bag and loyal supporters like myself pine for the good old days yet cannot begrudge the decision to re-tool, re-mix, and rise again like a phoenix. Choosing a favorite album is difficult because much like children, one loves all of them differently. So if I can live through this, I can do anything.
Plus, a defense of Chris Russo, expert list-maker, and a hot take on Rudy's dad from the movie Rudy and his Notre Dame-only policy.