Ranking the Best Sports Talk Radio Hosts in the Country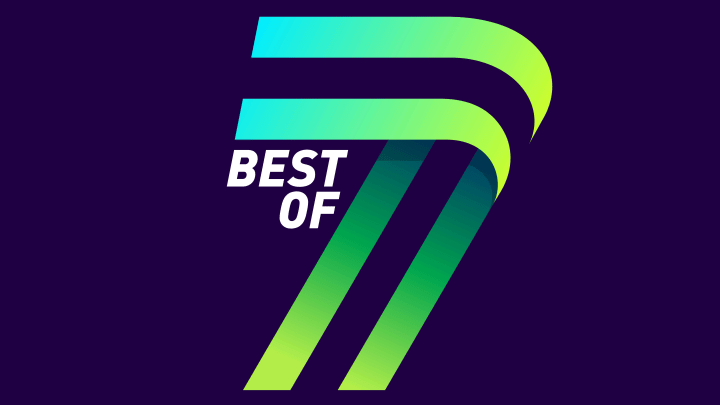 At The Big Lead we're still fans of old-school sports talk radio. Every year during our Sports Media Awards we award the radio show of the year and it's always a fierce debate around our offices. We took a deep dive into that topic on this week's episode of Best of 7.
In the second episode of our podcast, Kyle Koster and I each counted down our top seven sports talk hosts in the country. We also discussed our sports radio experiences, from what first attracted us to the medium, to who we listened to the most and which type of shows we preferred. It was also interesting to realize how often we agreed.
We mostly focused on the hosts here, it wasn't just ranking the best shows. We dove more into the guys who kept things going and brought us sports news and opinions day after day. There are obviously some big names involved, but there are also a few surprising ones.
Check the episode out below: