Ranking the Best NFL Draft Picks of All-Time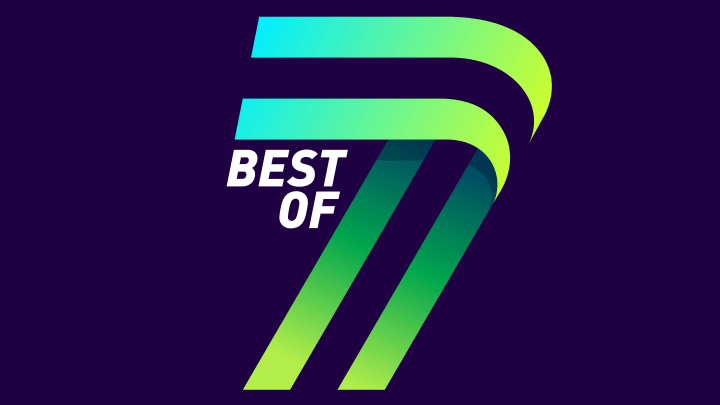 We're less than a month away from 2021 NFL Draft and rumors and speculation are running wild. Teams are positioning themselves to make the best picks possible, in hopes of extracting the most value possible. The history of the draft is littered with tales of franchises making incredible decisions that changed the course of league history. That's where this week's episode of Best of 7 is focusing.
Kyle Koster and I each ranked and broke down what we believe are the seven best draft picks in NFL history. From the league's beginning to the modern draft, we searched far and wide to find what we found to be the biggest, boldest and most impactful draft picks the league has seen. It was a lot of fun to see the different roads we traveled to get to our selections. And how different our definitions of "best" were.
There are some usual suspects in here, with guys like Tom Brady and Joe Montana getting a lot of attention. But there are some selections that will almost certainly shock you and there is definitely a surprise at No. 1.
Check out the episode below:
Be sure to subscribe to Best of 7 on Apple Podcasts, Google Podcasts and Spotify, and you can listen to our entire archive below.