Ranking the Best Sports Video Game Franchises of All Time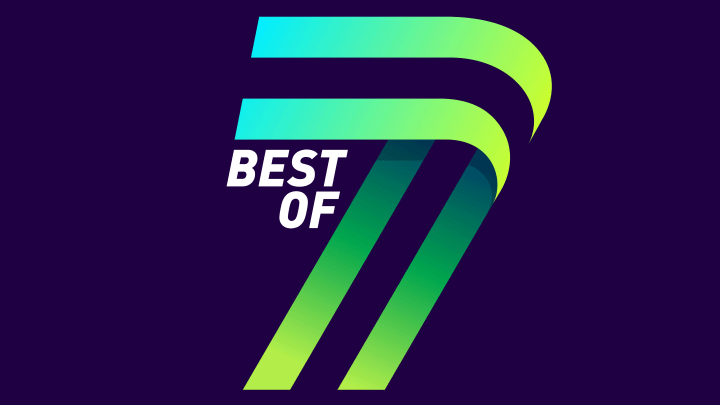 Two weeks ago our own Kyle Koster built an entire podcast episode around a personal story about EA Sports' NCAA Football game franchise. That got us thinking about the hold sports video games have on us, and the memories they've given us over the years. This week on "Best of 7" we decided to rank our favorites.
Video games have been a huge part of the sports landscape for nearly three decades. They've changed the way fans interact with and consume their favorite sports. So Kyle and I decided this week we would dive in and rank the seven best sports video game franchises of all-time.
We leaned on nostalgia, while also paying mind to the great games of today, and each came up with really balanced lists. Yes, the stalwarts like NCAA Football, Madden, NBA 2K and FIFA each get their moment in the sun, but some of the selections might surprise you.
Take a listen below:
You can check out all our episodes in the feed below:
Subscribe to "Best of 7" and give us a review where you find podcasts, Apple, Spotify and Google links provided.