Randy "Macho Man" Savage Dies in Car Accident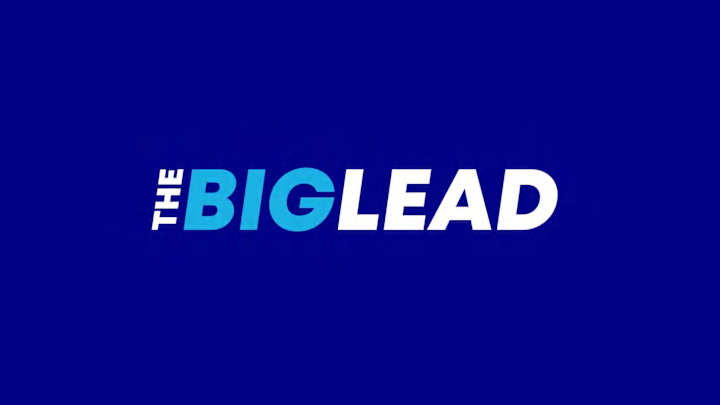 One of professional wrestling's most charismatic, beloved characters of all time, Randy "Macho Man" Savage (Randall Mario Poffo) sadly died this morning in a car accident in Tampa, Florida. Randy reportedly suffered a heart attack while he was behind the wheel. According to TMZ, Savage "veered across a concrete median through oncoming traffic and collided head-on with a tree." He was 58 years old. His wife was a passenger in the vehicle and survived with minor injuries.
You certainly didn't have to be a wrestling fan to appreciate the unforgettable Macho Man. What a tremendous loss. July 9th, 1985 was when it all started for the Macho Man, and for us:
The proposal to Miss Elizabeth sticks out as one of his most memorable moments. Between Gorilla Monsoon's call of the proceedings and Savage's "Will you marry MEEEEEEEEE!" it's downright impossible to forget.
Macho Man on
Arsenio.Hulk
Hogan saves the Macho Man. This infamous handshake was the equivalent of the Yankees and Red Sox making out.
When I order a drink today to toast the Macho Man, I shall do so with his signature "air piano" finger wiggle.
A spirited Macho Man fan has already posted "Best Of" videos, in two parts.
Here's part two.
And finally, Hulk Hogan on his old buddy who he recently started speaking to again.