Rajon Rondo Wasn't Scheduled to Play in Sacramento, So He Stayed in LA to Party For His Birthday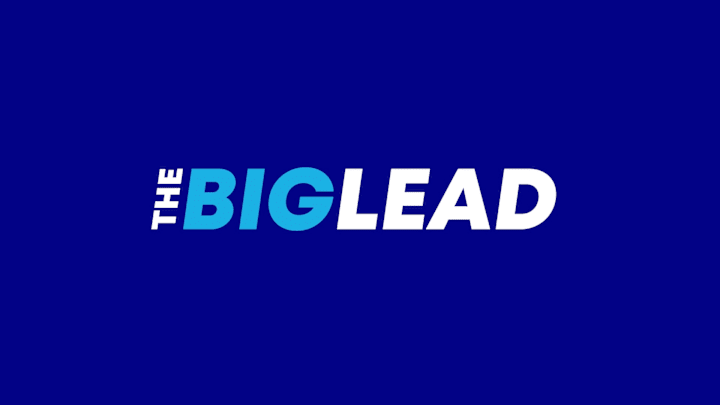 Rajon Rondo and the Boston Celtics have had an up-and-down relationship over the last few years – mostly during the Doc Rivers era – and the latest kerfuffle between the two occurred over the weekend when the point guard elected not to travel with the team to Sacramento, and instead stayed in LA to celebrate his 28th birthday. Rondo wasn't scheduled to play in the game, but he didn't receive permission to stay behind, and conspiracy theorists might note that Sacramento was the first game Brad Stevens was ejected from in his career.
Big deal? No deal? It's still early. From the Boston Globe:
"We already talked about it," Rondo said. "There's nothing to talk about."
That doesn't appear to be the case. President of basketball operations Danny Ainge said yesterday he is still looking into the situation.
"I plan on talking to Rondo when he gets back into town," he told the Herald. "I'll find out more about what went into it, and then we'll handle it internally. We handle all of those kind of issues internally."
Depending on whom you want to believe, the Celtics tried to trade Rondo at the deadline last week, but couldn't find a taker. Various reports claimed they wanted two 1st round picks.
Welcome to the NBA, Brad Stevens! [via Boston Herald]