Rajon Rondo Was Ejected & Suspended For Using Slur Toward Gay Referee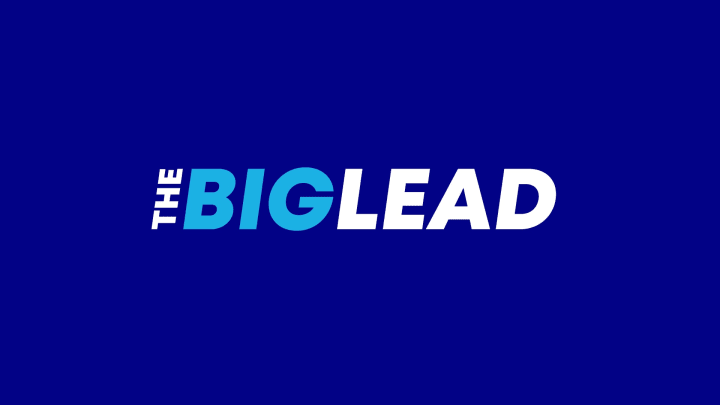 Bill Kennedy, a veteran referee, gave Rajon Rondo two technical fouls during a December 3rd game in Mexico City. Looking at the video, it appeared that Rondo just stared at Kennedy and earned himself a Rasheed Wallace-like silent ejection. Turns out it was much worse than a whistle-happy official. Over the weekend, the NBA handed Rondo a 1-game suspension for directing a derogatory and offensive term at a referee. According to a Yahoo! report, Rondo used a slur towards Kennedy.
In the game officials' report used as part of the NBA's investigation – which includes details provided to Yahoo Sports from National Basketball Referee's Association general counsel Lee Seham – Kennedy and fellow referee Ben Taylor described Rondo's post-ejection diatribe as including the statements: "You're a mother——- faggot. … You're a f—— faggot, Billy."
Not that that type of language would be acceptable in any scenario, but it turns out that Kennedy is gay. Kennedy came out publicly in a statement to Yahoo! in the wake of the incident:
"I am proud to be an NBA referee and I am proud to be a gay man," Kennedy told Yahoo Sports on Sunday night. "I am following in the footsteps of others who have self-identified in the hopes that will send a message to young men and women in sports that you must allow no one to make you feel ashamed of who you are."
Just a horrible look for Rondo. Let's hope this is the last time Kennedy ever hears anything like this from a player. Or fan. Or anyone.