R.I.P. Brandon Knight: The Best Memes to Come From the DeAndre Jordan Murder-Dunk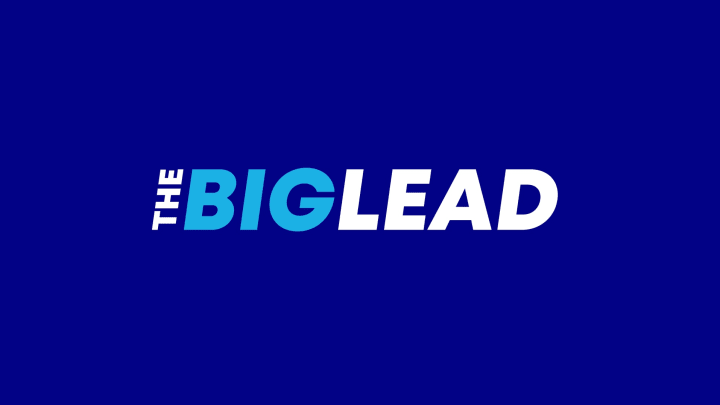 Brandon Knight is a 6-foot-3, 189-pound guard in his second season in the NBA. Sunday night in LA, he decided to throw his body in the way of a lob to 6-foot-11, 265-pound DeAndre Jordan. Knight may as well have been trying to kill Dumbo with a flyswatter. When the play was over, everyone watching was on their feet screaming – except for Knight who was motionless on the floor, presumed dead.
In real life, Knight survived. He even joked about the experience on Twitter after the game.
Maybe a little embarrassed, but psychically unharmed. On the Internet though? On the Internet it was R.I.P. Brandon Knight. The morning after, Knight and DeAndre Jordan were both still trending on Twitter. The memorial service was not kind.
First everyone stared in amazement at the carnage.
Knight's parents were called.
His friends cried.
They drew a chalk outline around his cold, dead body and continued the game.
Then they eulogized Brandon Knight's rough season. (He had his ankles broken by Kyrie Irving in the Rising Stars game and dunked on by Kobe in front of his home fans.)
Finally, his Wikipedia page was updated to show his cause of death.
Previously: DeAndre Jordan Absolutely Destroyed Brandon Knight with This Dunk [Video]