Prince Philip's Death: FOX & Friends Makes Subtle Connection With Harry and Meghan Markle's Oprah Interview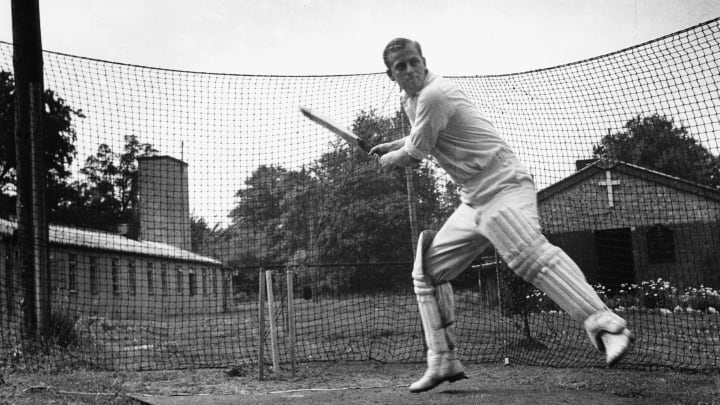 Philip Mountbatten / Douglas Miller/Getty Images
Prince Philip died today at 99 years-old. While discussing this news on FOX & Friends this morning, Brian Kilmeade mentioned that there were reports that Prince Philip was "enraged" following Oprah's interview of Philip's grandson Prince Harry and his wife, Meghan Markle, saying, "Here he is trying to recover, and then he gets hit with that."
It almost sounded like he was connecting the two things as a few publications have pointed out.
Prince Philip was married to Queen Elizabeth for 73 years. He was a military member and avid sportsman. The AP posted a video of him playing with other royals in 1957. Most recently he's been portrayed by Matt Smith in Netflix's The Crown.