Preseason Brawl Between Giants and Pats Fans Got Ugly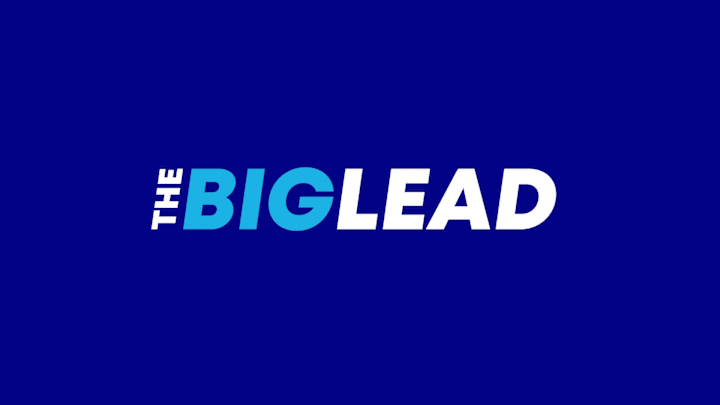 The Giants and Patriots played in the fourth and final preseason game last Thursday, and had results that I'm not going to bother to look up. This video of a brawl between groups of the teams' fans made its way online on Tuesday, and the fight gets pretty ugly, with Giants fans punching, kicking, and dragging a Pats fan while he's down. Warning: The video is graphic.
Attending more than one or two live NFL games in a season becomes less appealing with each passing year.