PM Roundup: Taylor Swift; Tyson Chandler To The Lakers; Saints Sign Dez Bryant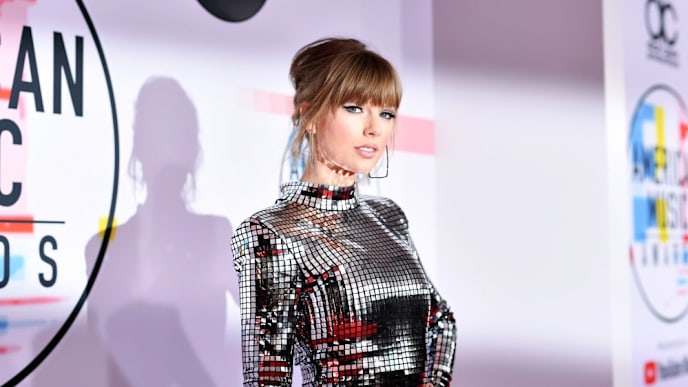 The Big Lead's PM Sports Roundup, which wants to know if we survived the 2018 election. Did we survive it? We survived it, right?
Taylor Swift effect?: Youth voting was way up in the 2018 election and some people are crediting the so-called "Taylor Swift effect" for the rise.
Tyson heads home: Tyson Chandler has cleared waivers and has signed with the Los Angeles Lakers. Chandler is a native of LA and should bolster the team's second unit.
Dez to NOLA: The New Orleans Saints have signed veteran receiver Dez Bryant. Bryant has flirted with several teams this season but will reportedly settle on the Saints and sign on Thursday.