PM Roundup: Olivia Culpo; Le'Veon Bell Continues Holdout; Tom Brady Opens Up On Patriots Team Drama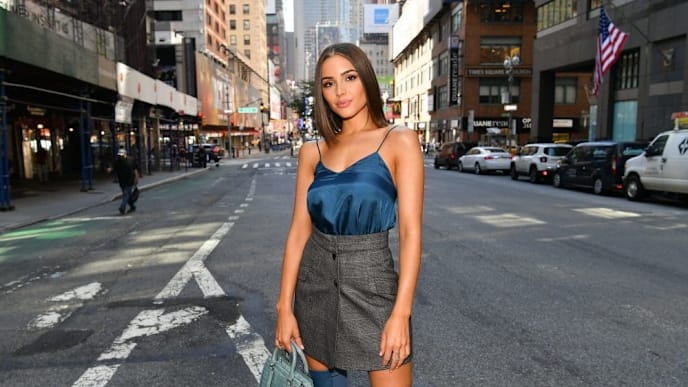 The Big Lead's PM Sports Roundup, which hasn't watched season two of "Ozark" yet, so no spoilers.
Olivia has a new show: Olivia Culpo is talking about her show show "Model Squad" and is also apparently back with Danny Amendola.
Bell still not around: Le'Veon Bell is continuing his holdout. He will not play on Sunday and still hasn't signed his $14.5 million franchise tender.
Brady learning to deal with team drama: Tom Brady has opened up on dealing with the Patriots' team drama.
Tweet of the Day:
(FYI, I'm posting this to spread the meme, not to pat myself on the back for the Tweet. I do that enough already.)
In Case You Missed It on The Big Lead:
Jose Abreu Recovering From Worst Injury Ever
'Good Morning Football' Is Making Chaos Look Casual
Here's Nike's Colin Kaepernick Commercial
College Football Week 2 ATS Picks: Points Aplenty in the Desert, Clemson Rolls
Around the Sports Internet:
Earl Thomas will report to the Seahawks, who have turned down trade offers
Lonzo Ball says the rumors that he was going to be traded didn't bother him
The Mariners got into a clubhouse fight according to a report
Week 1 fantasy football rankings
Song of the Day: