PM Roundup: Olivia Culpo; Germany Lost In Russia...Again; Lakers Feeling Heat To Acquire Kawhi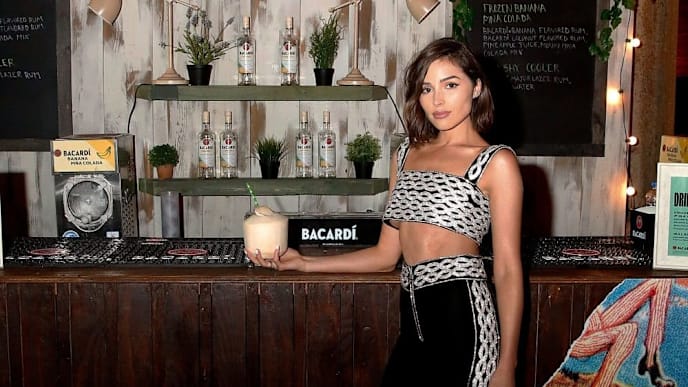 The Big Lead's PM Sports Roundup, which is furious it wasn't selected for Germany's national team. It could have played better than most of the roster did.
Olivia and Danny back together?: Olivia Culpo and Danny Amendola are vacationing together in Spain, giving fuel to the rumors that they've gotten back together.
Zee Germans are out: Germany flat out didn't show up to the 2018 World Cup and as a result the defending champs didn't make it out of the group stage for the first time in their history. But really, who was expecting Germans to march into Russia and come out victorious? If you did, read a book!
Lakers feeling Kawhi heat: The Los Angeles Lakers are reportedly feeling the heat to acquire Kawhi Leonard via trade. For some reason, I just don't see that happening.
Tweet of the Day:
In Case You Missed It on The Big Lead:
Magic Johnson Made a Bold, Dangerous "I'll Step Down" Statement He Surely Regrets
David Carr on Ben Roethlisberger: Antonio Brown and Le'Veon Bell Make Him Look Great
LeBron's 'Friend' Drops Tweets that Suggest James is Going to the Los Angeles Lakers
Germany Suffers Disaster, Fails to Reach Final 8 in World Cup for First Time Since 1950
Around the Sports Internet:
An updated World Cup bracket
League executives seem convinced LeBron James is going to Los Angeles
Kyrie Irving thinks LeBron was really the NBA's MVP this year
It looks like DeAndre Jordan is on his way off the Clippers
Song of the Day: