PM Roundup: Margot Robbie; Jalen Hurts Set To Transfer From Alabama; Vic Fangio Hired By Denver Bron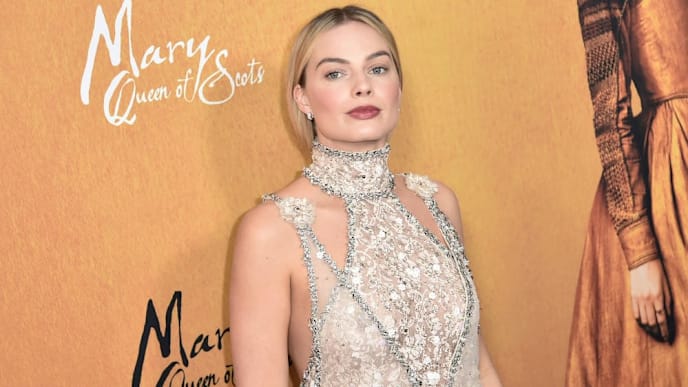 The Big Lead's PM Sports Roundup, which once saw Sean McVay in public and fully believes it deserves an NFL head coaching job.
Margot to play Barbie: Margot Robbie will play Barbie in an upcoming film.
Hurts to leave Bama: Jalen Hurts has reportedly entered the NCAA transfer portal. The junior will have one season of eligibility left and since he graduated from Alabama in December he should be able to play immediately.
Fangio the man in Denver: Vic Fangio has reportedly been hired as the new head coach of the Denver Broncos. Fangio has long been considered a top candidate for NFL head coaching jobs but has never been hired.