PM Roundup: Gigi Hadid; Ezekiel Elliott Won't Play Without a New Contract; Tim Beckham Suspended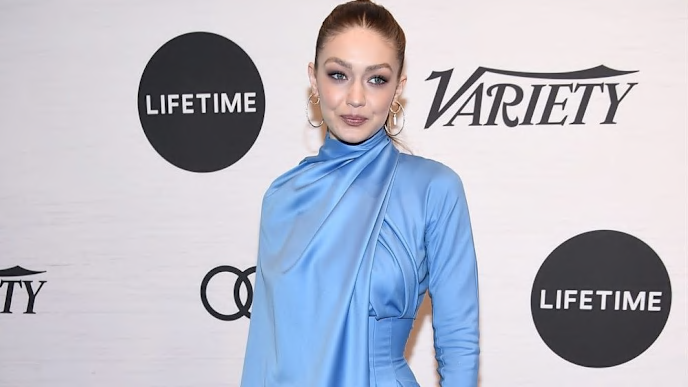 The Big Lead's PM Sports Roundup, which isn't sure what to make of this Tyler Cameron character.
Gigi dating Tyler?: Gigi Hadid has been spotted hanging out with Bachelorette castoff Tyler Cameron. This of course comes after Bachelorette Hannah Brown claimed she wanted another shot with Cameron. Guess that's out the window.
Zeke won't play without a new deal: The Dallas Cowboys and Ezekiel Elliott are at a dangerous spot. Zeke claims he won't play again for Dallas unless he gets a new contract.
Beckham suspended for PEDs: Seattle Mariners infielder Tim Beckham has been suspended 80 games after testing positive for a performance-enhancing substance. Beckham tested positive for Stanozolol.