PM Roundup: Elizabeth Olsen; 2018 NFL Draft First Round Breakdown; Patriots Trade For Trent Brown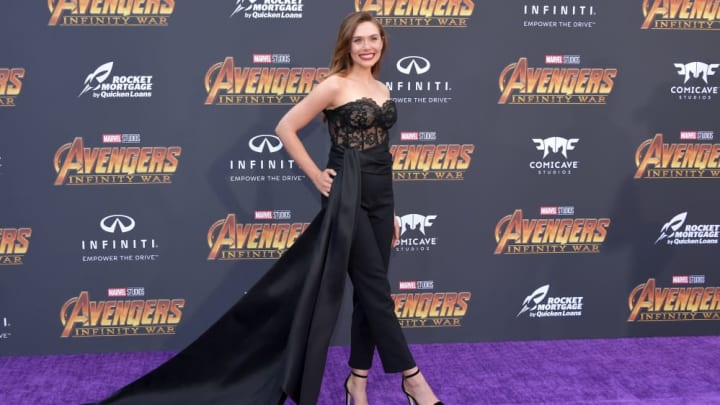 The Big Lead's PM Sports Roundup, which has been guaranteed to be a second-round pick tonight. 
Elizabeth is the best Olsen: Elizabeth Olsen plays Scarlet Witch in the Marvel Universe and she's really good. She's come from out of nowhere to be the best Olsen sister in every way.
Breakdown of the first round: A breakdown of every pick from the first round of the 2018 NFL Draft.
Pats land a tackle: The New England Patriots acquired offensive tackle Trent Brown from the San Francisco 49ers on Friday. The Pats gave up a third-rounder in the deal.
Tweet of the Day:
In Case You Missed It on The Big Lead:
Cowboys 'Blindsided' By Jason Witten MNF News
Winners From The First Round Of The 2018 NFL Draft
Losers From The First Round Of The 2018 NFL Draft
Sam Darnold Will Win a Super Bowl with the New York Jets, Here's a 3-Year Rebuild Plan
Around the Sports Internet:
Kawhi Leonard wants Gregg Popovich to make some serious changes
Why were wide receivers so devalued in this year's draft?
The best prospects available on Day 2 of the 2018 NFL Draft
Josh Rosen is angry he dropped the the Arizona Cardinals with the 10th pick in the draft
Song of the Day: