PM Roundup: Camila Cabello; Thunder Open to Trading Westbrook; Coco Gauff Goes Down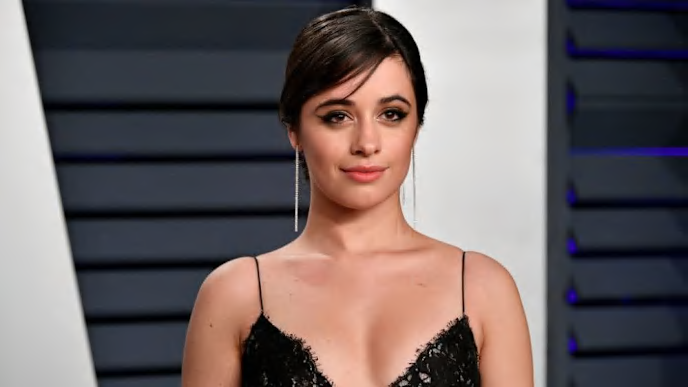 The Big Lead's PM Sports Roundup, which did not get to wear a sleeveless shirt to work today. 
Are Camila Cabello and Shawn Mendes a thing? Cabello and Mendes dropped a song together last month, and may be music's next power couple.
The Clippers are rounding out their roster: The Clippers signed JaMychal Green to a two-year deal worth $10 million, giving the franchise one of the deepest lineups in the league to support their superstars. This Jerry West guy sure knows what he's doing.
The Thunder are open to trading franchise superstar Russell Westbrook: Shams Charania reports OKC will be taking calls and consider trading All-NBA point guard Russell Westbrook. The writing was on the wall over the last few days.
Coco Gauff finally goes down: After an epic run by the fifteen-year-old, Coco Gauff finally lost to Simona Halep in the Round of 16 at Wimbledon. This won't be the last we see of her.