PM Roundup: Anna Kendrick; Sharks Trade For Erik Karlsson; Tom Brady Responds To Jalen Ramsey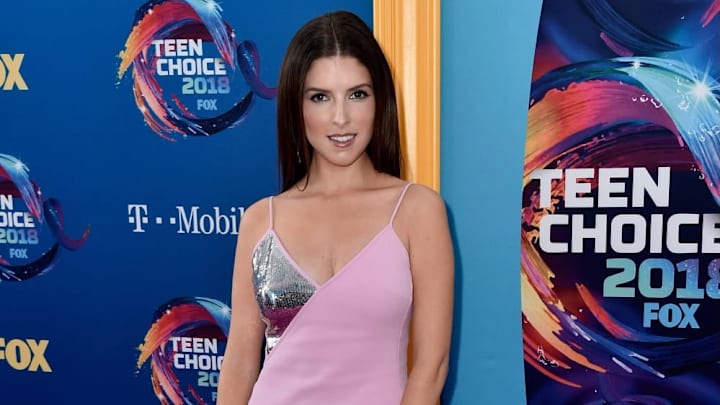 The Big Lead's PM Sports Roundup, which has Carolina on its mind. 
Anna has a new movie: Anna Kendrick has a new movie where she plays a "mommy blogger." She also thinks mommy bloggers areendlessly creepy.
Sharks land Karlsson: The Ottawa Senators have traded Erik Karlsson to the San Jose Sharks in what is a blockbuster, NHL-changing deal.
Brady responds to Ramsey: Tom Brady says he "never wants to suck" in response to Jalen Ramsey's criticism of fellow quarterbacks.