PJ Hairston Drug Arrest From Bad to Potentially Worse: Police Found a Gun Outside the Car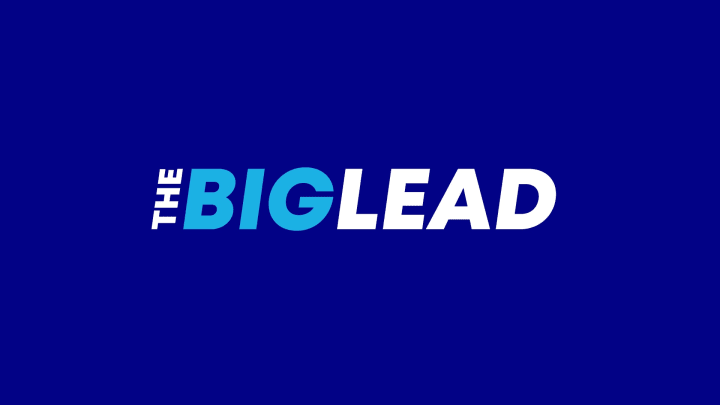 PJ Hairston, UNC's leading scorer who was arrested this week after police pulled him over for driving without a license and found marijuana in the car, could be in more trouble: police have confirmed that a gun was found outside the car.
Apparently, Hairston and his buddies tried to ditch the gun after getting pulled over, but didn't do a good enough job. Police are running a forensics test to determine whose gun it might have been.
I won't waste anyone's time asking why Hairston was hanging out with these cats, and why there were drugs and a weapon in the car. He's a college kid. Maybe he was just along for the ride. I'm sure Roy Williams hopes that is the case. UNC should challenge Duke for the ACC crown, and has a Final Four-caliber squad … with Hairston.
Hopefully, Hairston, who has an NBA future, wasn't the last one handling the weapon.  [H/T Joe]
Previously: PJ Hairston, UNC's Leading Scorer, Arrested on Drug Charges [UPDATE: Marijuana]