Philly Sports Talk Radio Guy Mike Missanelli Taunts Giants Fans After Victory Cruz Injury [UPDATE]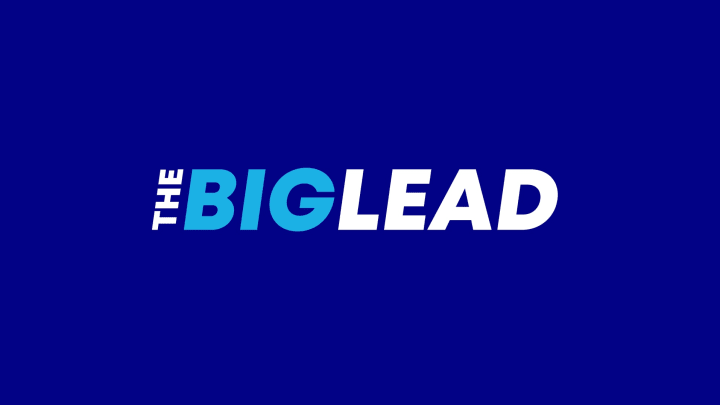 Mike Missanelli, a sports talk radio host at Philadelphia's 97.5 The Fanatic, sent this tweet after Victor Cruz went down with a torn patella tendon:
A human being probably has to spend most of the next year in painstaking rehab to repair his knee — HAHA, SUCK ON THAT GIANTS FANS.
Avid readers of this site may remember Missanelli from the time he kept asking Erin Andrews about her dress, and if she was dating Troy Aikman. Earlier this year, he was suspended from his station for using homophobic language.
UPDATE: Missanelli has apologized for the tweet:
UPDATE II: Why are people buying his "apology?" (via Ben)
Related: Victor Cruz Tore His Patella Tendon While Trying to Catch a Fourth Down Touchdown Pass
Related: Erin Andrews Didn't Appreciate Radio Guy Mike Missanelli's Douchy Questions About Her All-Star Game Dress