Phil Mickelson has Joined Twitter and has Already Mastered It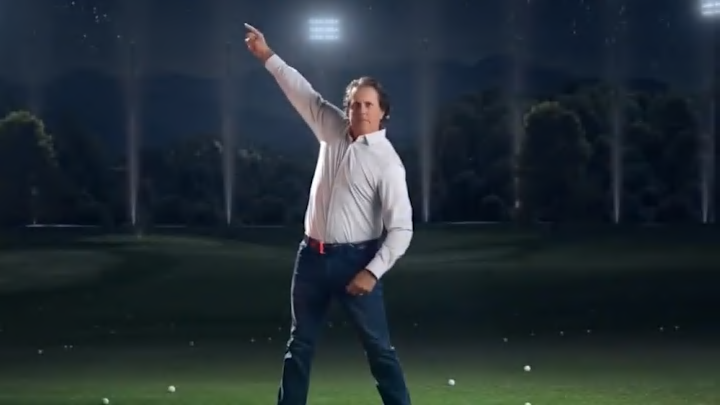 Let the fun begin.
Phil Mickelson has joined Twitter and he already appears to have it down. Mickelson, who has become quite entertaining over the years, definitely knows how to make an entrance.
His first tweet…
Obviously no one knows what we'll get from the five-time major champion on the social platform over the near future, but he's off to a great start.
If he needs more content to work with, there's plenty out there.