Phantom Holding Call In Bears - Packers Game Nullifies One Of The Best Punt Returns In NFL History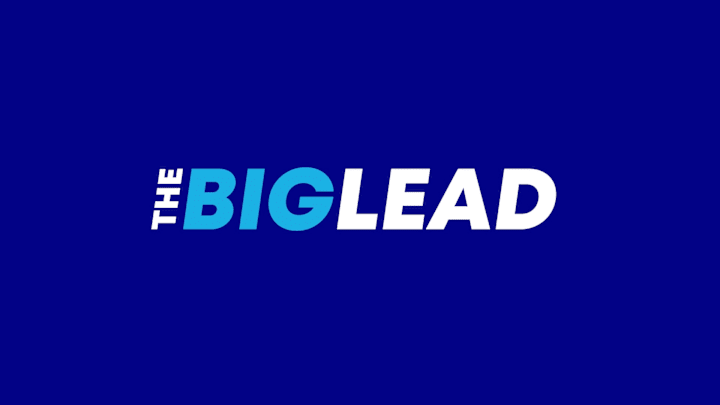 The Bears lost 27-17 to the Packers today in Chicago. The Packers punted with just over a minute left in the game and the Bears attempted one of the best misdirection plays in NFL history. Knowing Green Bay would key on Devin Hester – one of the NFL's premiere punt returners – Hester took the coverage team to the opposite side of the field like he was trying to track down the ball, and signaled for a fair catch. Meanwhile, Johnny Knox fielded the punt on the other side of the field and took it 88 yards down the sideline to the end zone.
But the return was negated because of a holding call. The flag came from the side of the field where Knox fielded the ball and no replay showed a definitive hold. As a (maybe) biased Bears' fan asks – where the hell was the hold? The touchdown wouldn't have won or even tied the game so it doesn't really matter, but that flag still wiped out a very special play.
Finally, let me point out how freaking fast Devin Hester is. He ran across the field and nearly caught Knox by the time he reached the end zone. That's insane.