Latest Golf Leads
PGA Championship Beer Prices Are Outrageous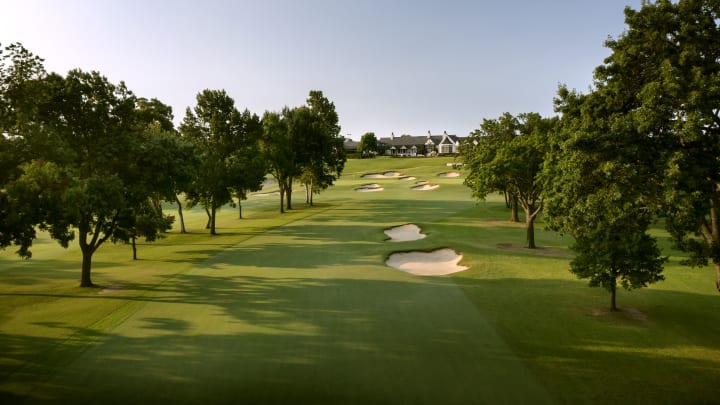 Gary Kellner/GettyImages
The golfing world is descending upon Tulsa, Oklahoma this week for the PGA Championship at Southern Hills. A deep field, including Tiger Woods, promises to deliver high drama and indelible memories. And judging by the price of booze at the concession stands, everyone will have a crystal-clear recollections of what went down. Because it appears it'll run you at least $15 for a beer. If you, for reasons that remain unclear, desire a Michelob Ultra, you should be prepared to part with $18. Paying $18 for a Michelob Ultra has strong notes of end-of-civilization stuff. Borderline inhuman.
Those headed out to the major may opt to stick to wine and cocktails, which range from $13-$19. A full day of sloshing around wine in the Oklahoma sun seems like a recipe for disaster but we'll see.
Now, if you have the means to attend a golf tournament, you're probably okay moneywise. Still, a few thousand-dollar days headed into the weekend can dent even the soundest budget. It is simply not right that we live in a world where price-gouging is both accepted and celebrated yet here we are.
Enjoy the golf and enjoy the $20 beer.