Peyton Manning Brings Broncos Back with a Touchdown to Jacob Tamme, Two Point Conversion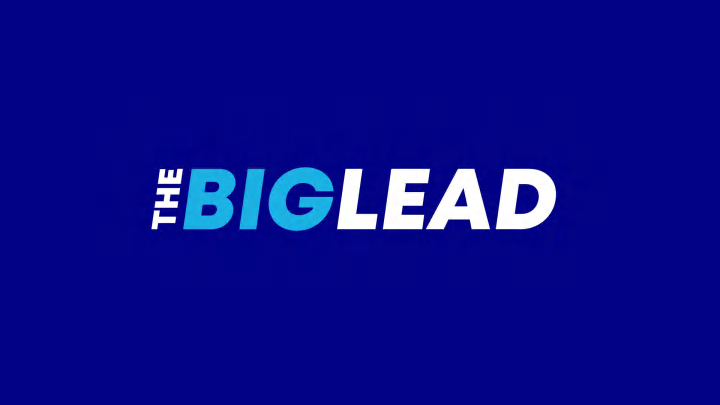 Denver just went the length of the field, a minute remaining, no timeouts left. Oh, and it was against the Seattle Seahawks, the team that mauled Peyton Manning in the Super Bowl.
Some of the passes weren't the prettiest, but they were mighty effective. A long throw to Emmanuel Sanders, a sideline pass to Demaryius Thomas, and then with 18 seconds left, this out and up from Jacob Tamme. (It was reminiscent of the Antonio Gates touchdown in the same corner against Seattle last week, though it did not require the insane catch that Gates provided).