Peter King Talks NFL Refs, Looming Broncos and Colts Quarterback Decisions, and MMQB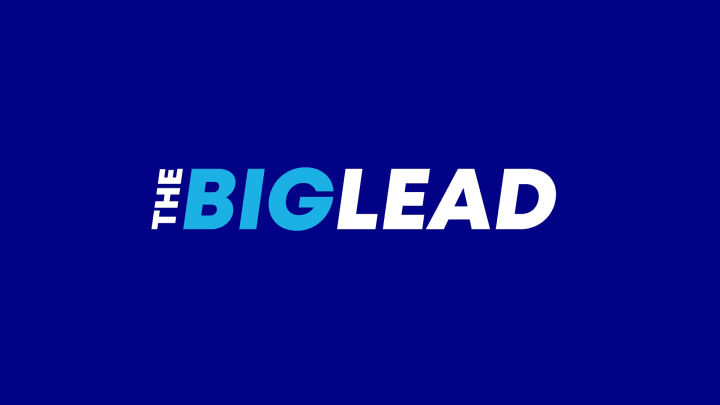 Peter King joined the podcast this week. We started out talking about the news broken by Mike Florio that referee Pete Morelli and his crew were "pulled" from Sunday Night Football and moved to Patriots-Eagles. We discussed how officiating grades and discipline have changed over the years, whether it's a misconception that the refereeing has gotten worse when fans have been complaining about them forever, and if it was a weird decision for the league to downgrade a ref team into the Patriots, whose fan base already believes Goodell and co. are out to get them.
After that, we talked about the quarterback situations in Denver and Indianapolis. How likely are Peyton Manning and Andrew Luck to reclaim their jobs when they're healthy? Those circumstances are obviously quite different, but we analyzed various scenarios about how they could go over the next few weeks. Finally, we discussed The MMQB, which SI and Peter King launched in 2013. We swear we're not just saying this because we got some access—the site has really provided a strong output of engaging, original storytelling and commentary. What does PK do behind the scenes there, and how has that changed his weekly routine?