Peter King's Website, The MMQB, Won't Be Using the Name 'Redskins' According to a Writer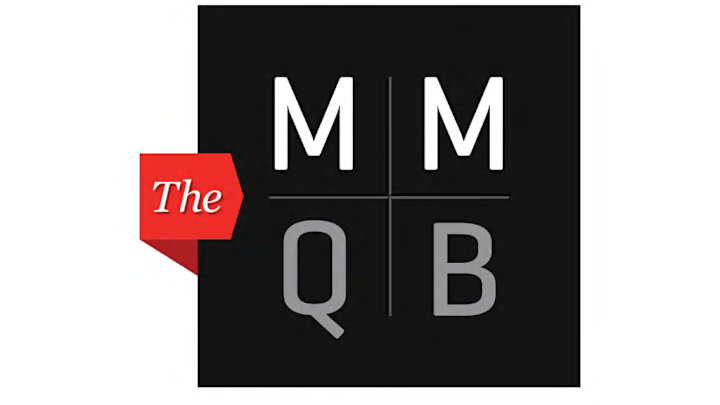 Peter King's new website, The MMQB, won't be using the word 'Redskins,' one of the site's writers told a radio station Thursday. Robert Klemko, during an interview with CBS Radio, said:
""I know that our site, we've talked about it, and we're not going to use Redskins in our writing," Klemko said on CBS Sports Radio's MoJo with Chris Moore and Brian Jones."
""We're going to say 'Washington football team,'" Klemko added. "And it's not something we're going to publicize or write about. We're just not going to do it.""
You can listen to the audio here (starts around 6:40).
However, in a text message, Peter King told The Big Lead, "no final decision has been made."
High schools around the country have changed their name from Redskins, but Daniel Snyder's team (as well as NFL commish Roger Goodell) seem firmly against it, lawsuits be damned. If Peter King, arguably the most influential NFL writer, had his site drop 'Redskins,' might some other media outlets follow?
One wonders: In the wake of the ESPN/PBS fiasco, might Goodell and the NFL attempt to throw its weight around and put in a call to King – who also works for NBC, which televises games – in hopes of squashing any sort of trend? [via CBS Local]
Related: Peter King's New Sports Illustrated Deal: 5-years, Larger Web Presence
Related: The Jason McIntyre Show: Peter King of Sports Illustrated on His New Site, MMQB
Related: Two-Faced Robert Griffin III Redskins Shirt is a Bold Fashion Choice