Pete Morelli's Referee Crew Pulled from Colts/Steelers After Errors in Cardinals/49ers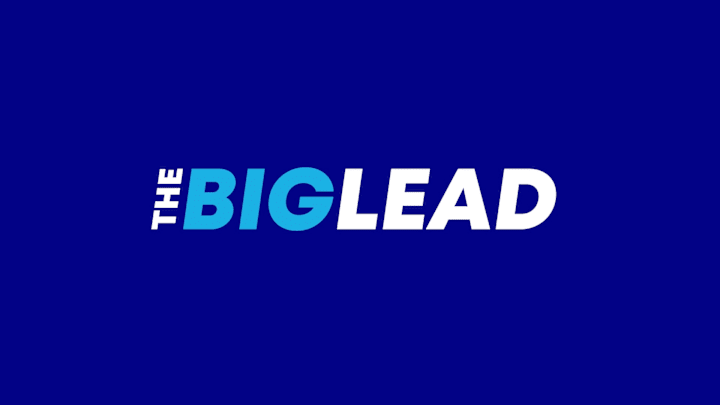 Pete Morelli and his officiating crew have been pulled off next week's Monday Night Football contest between Dallas and Washington Sunday Night Football game between the Colts and Steelers, according to Mike Florio. The NFL's decision apparently stems from errors that Morelli's crew made in Sunday's game between the Cardinals and the 49ers. As Jason Lisk detailed in his column this week, there was a particularly egregious roughing the passer call (above), and also missed delay of game penalty that should have gone against Arizona. There was also a big break in the game in the first quarter when the referees struggled to figure out the down.
Friend of the program Andy Isaac pointed out that Pete Morelli fist-bumped Carson Palmer in a 2013 game between the Cardinals and the Lions:
Now, it's quite the leap to assert that Morelli (who was the official in the controversial Lions-Cowboys game last year) has any sort of pro-Cardinals agenda or anything, but it's nevertheless quite notable that in a banner year for bad officiating the NFL is publicly disciplining him like this.
Per Florio, Morelli's crew will be reassigned to a non primetime game.