Pepe Receives Red Card For Head Butt on Thomas Müller, Will Miss Game vs. United States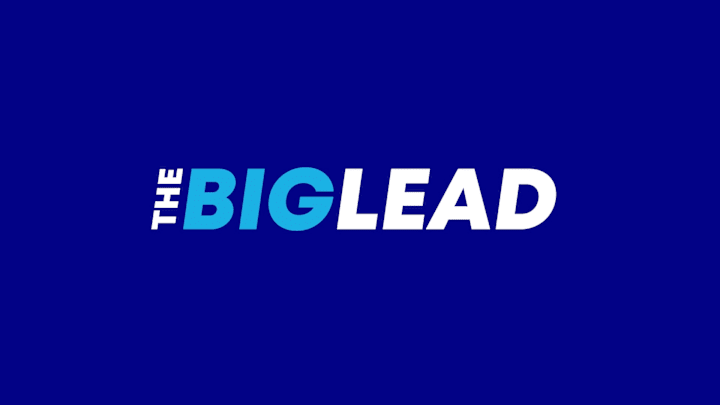 Pepe wasn't "that sort of player" during much of the club season at Real Madrid when it went on to win the Champions League. However the Portuguese defender reverted back to type during an incident with Germany's Thomas Muller. Muller appeared to embellish the initial contact, but Pepe came in with a mindless headbutt and received a straight red card from Serbian ref Milorad Mažić.
As a result, Pepe will be suspended when Portugal plays the United States on Sunday.
A player of his experience should know better than to do something that stupid, even if Muller made the most of it. Keeping your composure, as always, remains vital at the World Cup.
Without so much as kicking a ball, it's been a good start to the day for Jurgen Klinsmann & Co.