Penn State Recruit Zayd Issah Arrested For Using Counterfeit Money at McDonald's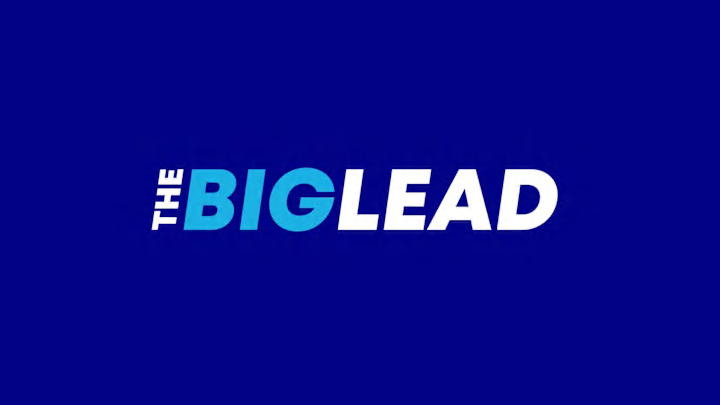 Zayd Issah, a linebacker recruit in Penn State's incoming 2013 class, was arrested earlier this month for allegedly passing counterfeit $20 bills at McDonald's. Issah, a 3-star Rivals recruit out of Harrisburg, PA, was caught along with two friends after drive-thru workers called the police and gave them the teens' license plate number. From The Patriot News:
According to arrest papers filed with District Judge James Lenker, Issah and two other suspects fled when police were called to the scene. The other two suspects were later identified and apprehended and both of them implicated Issah in the alleged scheme, police said.
They said the other suspects, long-time friends of Issah, said Issah had passed counterfeit bills at two locations.
Police said Facebook messages between Issah and one suspect were intercepted and proved that Issah knew the money was fake and that he solicited a plan to "clean" it. The bogus cash was used to buy the three food at local fast-food restaurants, police said.
Issah was charged with two felony counts each of forgery and conspiracy to forgery and four misdemeanor charges of theft by deception. He is cooperating with police and it is unlikely he will receive any jail time.