Paulina Gretzky Back on Instagram, Has a Good Halloween Costume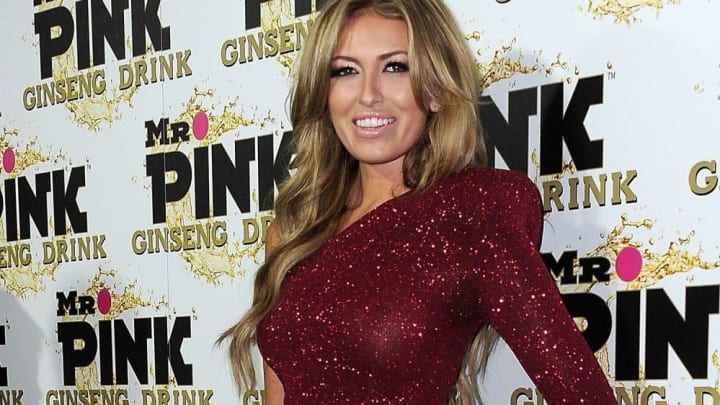 Paulina Gretzky took a two-month break from Instagram, which began about the time she deleted all photos of Dustin Johnson from her page. But she's back now, because Halloween is coming up and a good costume must be shared.
Looks cool, perhaps even cold.
Gretzky's ability to put together a noteworthy costume each year is quite impressive. I had no idea she was so consistently noteworthy until finding out she was a soldier last year, a gladiator in 2016, and a vampire in 2015.
The more you know.