Paul George Slammed as Deadbeat Dad by Judge Over Baby He Had With Stripper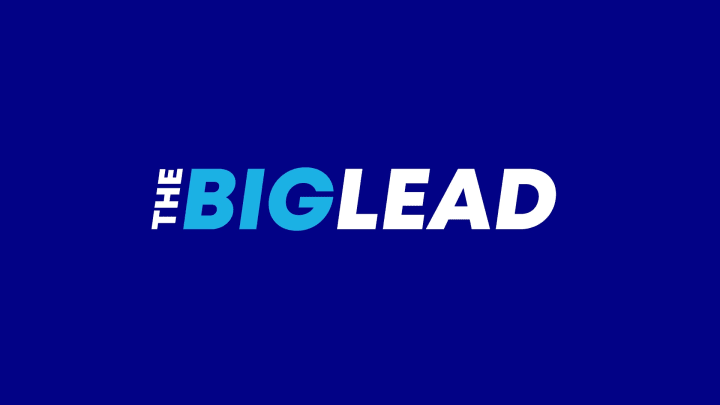 Paul George, who is very likely the father to a 5-month old baby girl with former stripper Daniela Rajic, was slammed by a New York City judge as a deadbeat dad this week.
Via the NY Post, here's what the judge wrote about the NBA star:
""he has gone to every length imaginable to avoid taking responsibility for his actions.""
Ouch.
The couple's relationship began in Florida, the baby was conceived in California, and born in New York. Quite the cross-country relationship (?) these two were having.
George, who emerged as one of the 10 best players in the NBA last season, suffered a gruesome leg injury this summer and won't play next season. Fans quickly forgot about how bad they felt for "PG-13" when he tweeted some ignorant comments about domestic violence.