Paul George Might Be Dating Doc Rivers' Daughter, Callie Rivers, Denies Rumor About Impregnating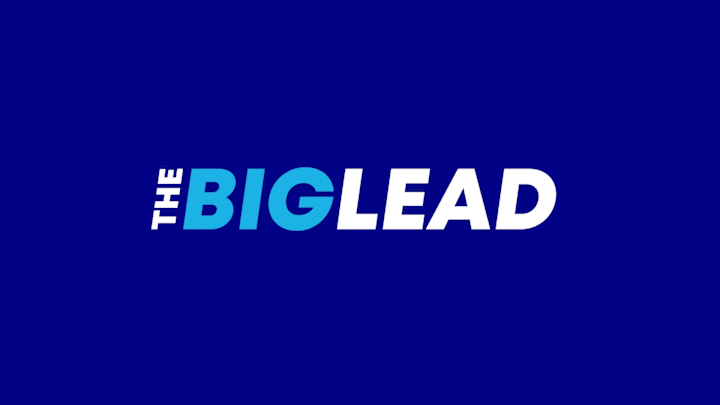 Paul George is rumored to be dating Callie Rivers, the former University of Florida volleyball player and daughter of Clippers coach, Doc Rivers. George, who will start the All-Star game in a couple weeks, signed a 5-year, $90 million contract extension with the Pacers in the offseason.
No one has any clue how long they have supposedly been dating because the rumor only surfaced as part of a much crazier rumor. Earlier this week, the websites Jocks and Stiletto Jill and Baller Alert both ran stories saying that Paul George allegedly impregnated a Miami stripper named Daniela and that he allegedly offered her $1 million to get an abortion. George has since denied the report to TMZ (via the Indy Star):
""If and when there is legal confirmation that I am the father, I will fully embrace my responsibilities. This is a personal matter that is still being sorted out, so I hope you can respect my privacy.""
George is averaging a career high 22.7 points per game this season, but his month-by-month shooting numbers have been dropping. So maybe he's distracted with all this stuff. That, or he just needs to get some rest during the All-Star break