Patty Mills Invents "#frogging" and The Internet Turns Manu Ginobili Into a Spider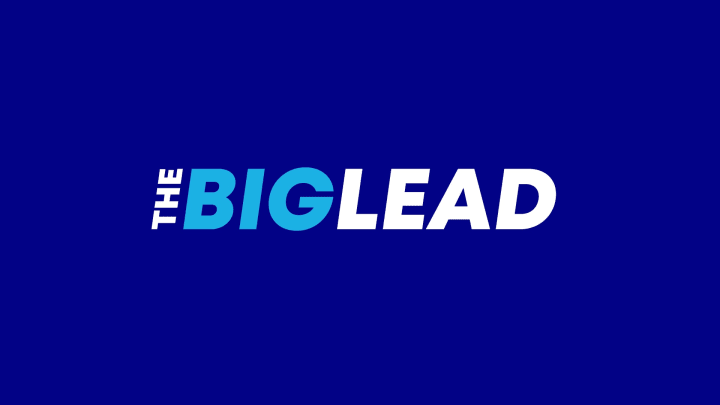 Patty Mills is an innovator. The Australian point guard posted this picture on Twitter yesterday afternoon showing himself, Tiago Splitter, Boris Diaw andManu Ginobili "#frogging." in the streets of Denver. The meme is silly and the picture is amazing. The star of the picture was Manu Ginobili. Just look at him. Manu gives his all to the meme. It already looks photoshopped, but once Reddit got a hold of the image… Just scroll down.
Ladies and gentlemen, The Internet.