Patrick Kane Being Investigated for Rape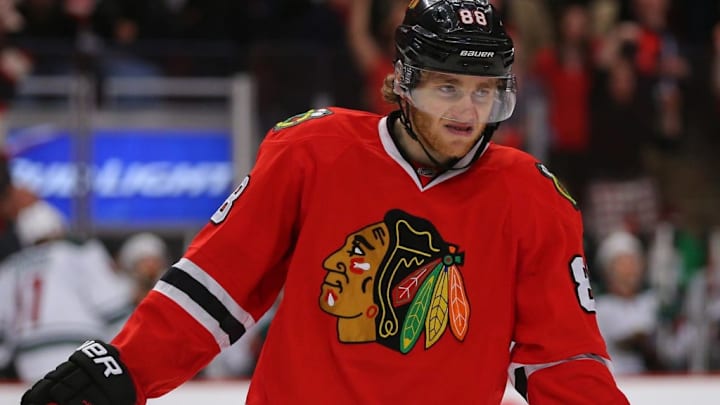 Buffalo police are still refusing to comment on whether or not they are looking into a weekend incident involving Chicago Blackhawks star Patrick Kane, but the Buffalo News says Kane is being investigated for rape.
A local woman has accused Kane of a sexual assault, the sources said.
The law enforcement sources said that the woman went to a hospital and that tests using a rape kit were performed.
Kane, 26, has a home in Hamburg. He has not been charged with any crime.
Kane, who is from Western New York, was scheduled to bring the Stanley Cup to Buffalo this weekend.