Parents Fighting at T-Ball Game Leads to Gunshots in the Parking Lot, Arrest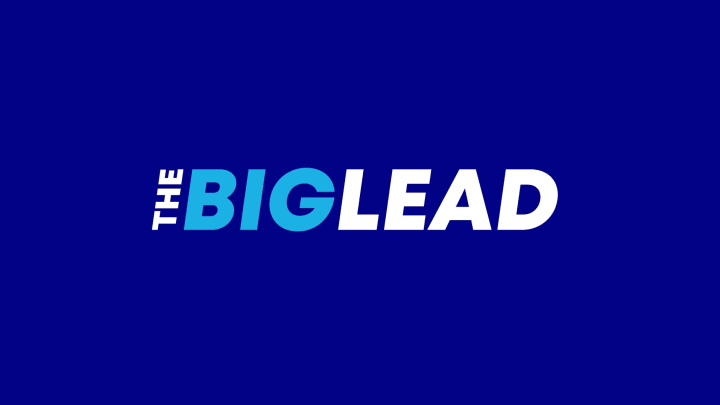 Parents at youth sporting events have been getting out of control for years, and now, they're bringing guns into the arguments. Yes, that really happened at a California T-Ball game. Via the San Francisco Chronicle:
"Joshua Chi, 23, of Vallejo was arrested Wednesday and booked at Solano County Jail on suspicion of attempted murder and an unspecified probation violation. He is being held in lieu of $750,000 bail."
Here's what happened, according to the police report.
"The shooting happened the evening of April 17 during a North Vallejo Little League T-Ball game after Chi and the father of a player got into an argument at the baseball field on Corcoran Avenue, police said. The altercation continued in the parking lot, police said. When the father tried to drive away, Chi opened fire, missing the man but hitting his car, police said."
The report from the Chronicle didn't say what triggered the violence, however KRON (in the video above) makes it sound that it was a domestic dispute and not directly tied to the actual T-ball game itself. [via San Francisco Chronicle]