Packers Fan Has Meltdown, Removes All Posters Until Green Bay Cleans House or Wins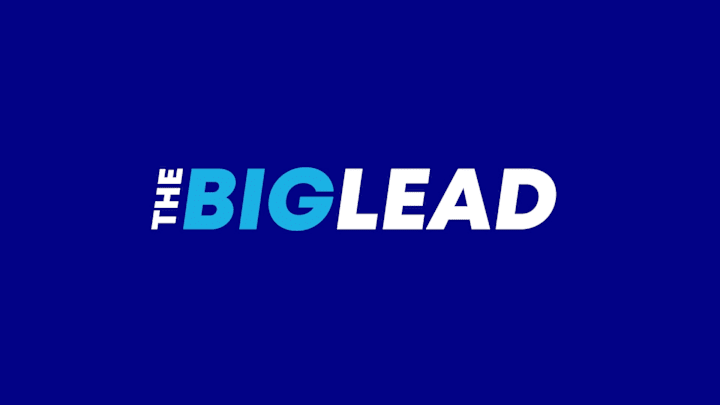 Meet [some guy in the Midwest]. [Some guy in the Midwest] is a die-hard Green Bay Packers fan. (And a die-hard Chicago Blackhawks fan. And if the Detroit Tigers had won the World Series two years ago, he would be a die-hard Tigers fan too.) After the Packers 3-point loss to the San Francisco 49ers on Sunday, [some guy in the Midwest] couldn't take it any longer. So he ripped off his shirt, put on a cardigan and started removing all his Green Bay paraphernalia from the walls of his man cave.
Can you blame him? [Some guy in the Midwest] has put up with the following pathetic seasons since the Packers' last Super Bowl in 2010 (2010? What was that? Like a million years ago? Twitter was barely relevant!):
* 2011 – 15-1. Lost to eventual Super Bowl champion New Jersey Football Giants
* 2012 – 11-5 Lost to NFC Champion San Francisco 49ers
* 2013 – 8-7-1 With Aaron Rodgers missing 7 games due to injury
No fan should have to put up with such mediocrity! All he's left with now are the defending Stanley Cup champion Chicago Blackhawks. (Even then, if they don't repeat [some guy in the Midwest] has a standing appointment this spring with a tattoo removal specialist just in case.) So clean house Green Bay. It's time to make your true fans happy.
Previously: John Kuhn Attempts Lambeau Leap, Instead Jumps Three Inches Off the Ground
Previously: Bikini-Clad Green Bay Packers Fans Don't Seem Cold in 20-Degree Weather
Previously: Giants & Packers Fans Fighting in the Stands During the 4th Quarter [Video]