PAC-12 Players' Coalition Very Unhappy With Commissioner's Response to Letter of Unity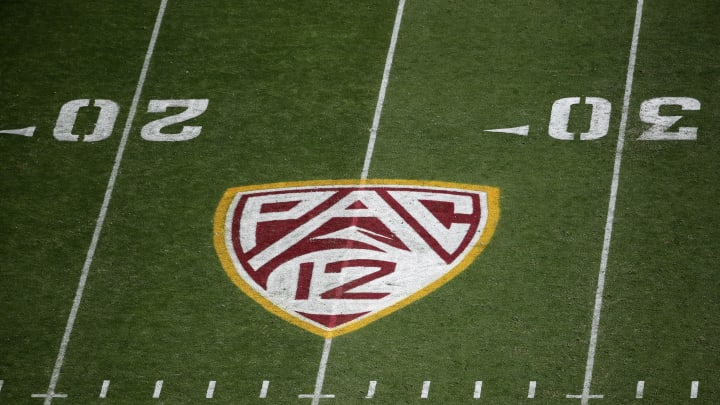 PAC-12 / Christian Petersen/Getty Images
On August 2, a coalition of PAC-12 players released a statement of unity requesting certain things from the conference to ensure their safety and health is being looked after in the event a college football season does take place. They said they wouldn't play if their concessions were not met. In their letter, the players requested anyone uncomfortable playing be able to opt out with no penalty or lost eligibility, basic safety measures like daily testing, and a share of the revenue since this year, more than ever, brings the fact that these student athletes are unpaid to the forefront of the conversation.
PAC-12 Commissioner Larry Scott sent a letter back to the group in response.
The players were not pleased with that response. They sent a letter back to Scott late Friday night, pointing out several rather damning actions by the conference that seems to prove they are not operating in the good faith Scott claims to be in his letter.
That's harsh, and true. Conferences are obviously putting money ahead of everything right now at the highest level. While asking for a share of the revenue was always a bit of a long shot, everything else was the bare minimum to put on a season.
Things are getting out of control rather quickly. The PAC-12 better get it together before they have a full-on player revolt on their hands.