Announcer Tells Fans to 'Shut Up' Over PA System During High School Basketball Game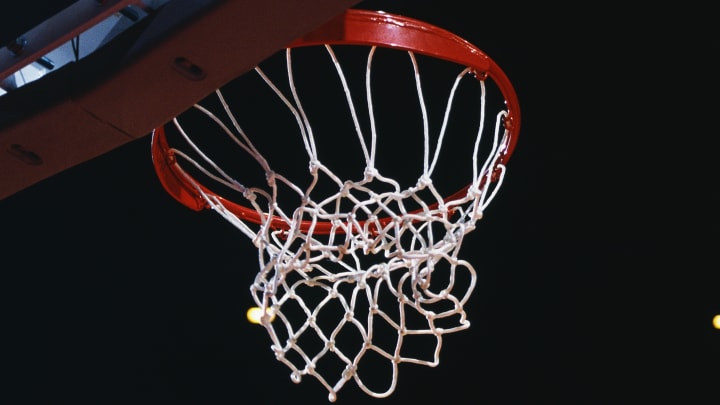 Basketball and Hoop / Dimitri Iundt/GettyImages
The Brookfield Central Lancers and Cedarburg Bulldogs met in the Warhawk Invitational in Germantown, Wisconsin over the weekend. The Bulldogs won, 77-76, as a Brookfield player missed three free throws with no time left on the clock. The final play and delayed foul call caused a lot of unrest in the stands which prompted someone to get on the public address system and tell everyone to shut up and ref the game themselves if they had a problem with the calls.
"I would like to take this opportunity to remind all fans - and I should have done this a lot earlier - SHUT UP! The WIAA is always looking for officials and since you do such a good job from the stands, get on the floor, wear a striped shirt and do it for yoursleves."
This is incredibly aggressive and probably necessary. It seemed to draw an overall positive response from the crowd which probably means that most angry fans really just need a little tough love and to be told to shut their damn mouths. We're all just trying to get home.