P.K. Subban: Maple Leafs Need to 'Pack a Lizzo-Sized Lunch' Against Panthers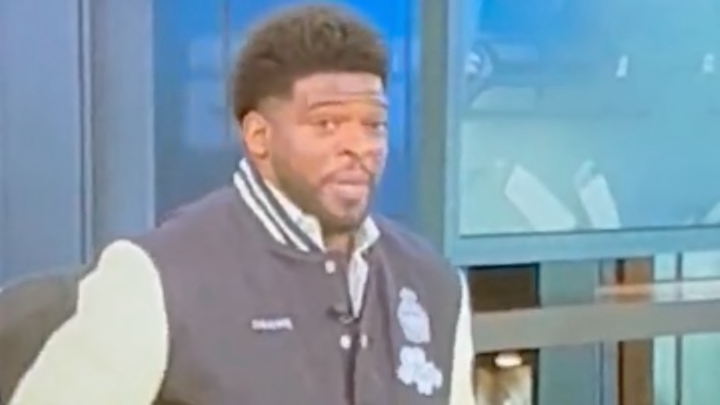 The Toronto Maple Leafs are trying to do the unthinkable and win a second consecutive playoff series. They got off to a rocky start by allowing the Florida Panthers to come into their building and walk away with a 4-2 win in Game 1 last night. ESPN analyst P.K. Subban has a quick fix going forward and it's packing a "Lizzo-sized lunch."
For those unfamiliar with this phrase, Subban preemptively explained on Twitter less than an hour before using it on-air.
So the Leafs need to lock in. Be ready to compete. Bring their work boots. And expect that the Panthers are going to try to outwork them in hard areas. In short, they should be a bunch of lunchpail dudes. Makes all the sense in the world. Which makes the choice to qualify the size of lunch by bringing Lizzo into it a bit more confusing because there are some people who don't much care for that.
It remains to be seen where the big ol' wheel of controversy stops spinning on this one and how much momentum it has.