Oscar Robertson Talked Smack About Stephen Curry, Then Curry Lit Up Orlando for 51 Points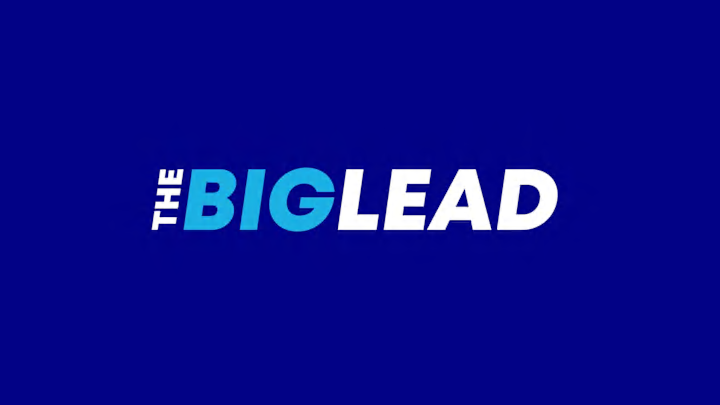 As Stephen Curry was torching the Orlando Magic – a staggering 20-of-27 performance, including a 10-for-15 night on 3-pointers – you could almost see it in his eyes and in his body language: Hey Oscar Roberston, this one's for you. And so is this one. That one, too.
Here's what Robertson said about Curry on ESPN radio this week:
""He's shot well because of what's going on in basketball today," Robertson said. "In basketball today, it's almost like if you can dunk or make a three-point shot, you're the greatest thing since sliced bread. "There have been some great shooters in the past. … But here again, when I played years ago, if you shot a shot outside and hit it, the next time I'm going to be up on top of you. I'm going to pressure you with three-quarters, half-court defense. But now they don't do that. These coaches do not understand the game of basketball, as far as I'm concerned.""
Stephen Curry heard these comments, got off Oscar Robertson's lawn, and then topped 50 points for the third time this season (and second this month). Curry in eight games in February: 33.8 points, 7.3 assists, 5.8 rebounds per game while shooting 49.7% (!!) on 3-pointers.