Orioles Broadcaster Kevin Brown Breaks Silence on Suspension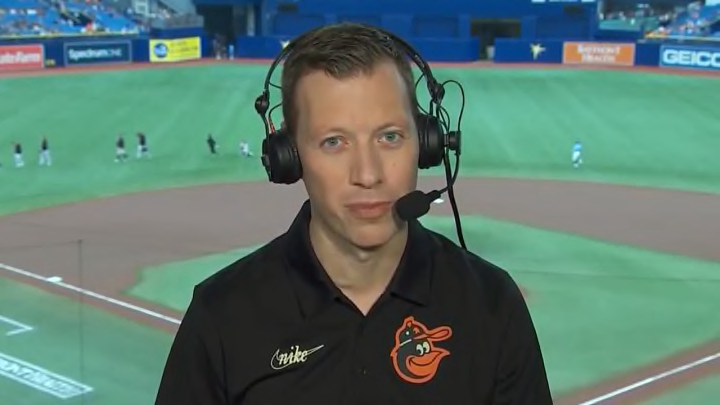 As I'm sure you know by now, the Baltimore Orioles indefinitely suspended play-by-play broadcaster Kevin Brown in late July for a ridiculous reason. The suspension came about after owner John Angelos didn't like a pregame segment where Brown pointed out the Orioles' past futility when playing the Rays in Tampa Bay. Brown stated facts and Angelos didn't like them. When the story broke this week, it seemed the entire MLB world rose up to defend Brown and protest his suspension. Now, the broadcaster has spoken up for the first time since he was sidelined.
A few days ago it appeared the Orioles had bowed to pressure and were planning to bring Brown back. The team claimed Brown would "return soon" in what was clearly an about-face due to public scrutiny.
On Friday, Brown took to Twitter to address the suspension and the public support he had been given. He also sought to clarify the record a bit.
That seems like damage control of the highest order. And you know what? Good for Brown. Everyone rose up to defend him and rather than torch his employer, he likely used the movement to his own benefit. Which he absolutely should have.
We look forward to his return to the booth.