It's Time to Postpone the 2020 Summer Olympics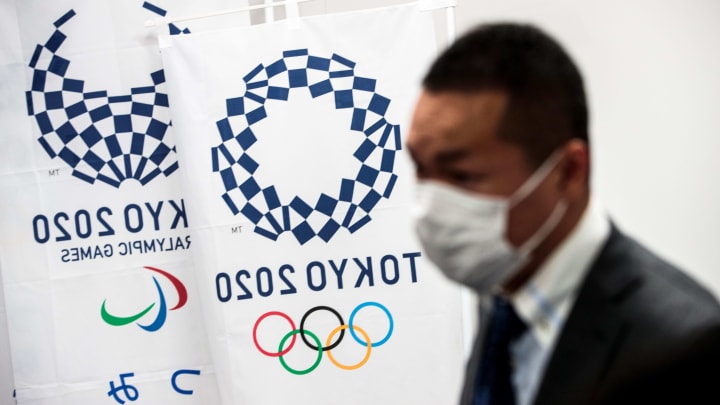 Tokyo 2020 Summer Olympics / BEHROUZ MEHRI/Getty Images
The World Health Organization officially declared the coronavirus a pandemic on Wednesday, changing the calculus for how it should be handled. In the world of sports, the next major move must be postponing the 2020 Summer Olympics.
So far, the Tokyo 2020 organizing committee has refused to consider alterations to the current schedule, under which the games will take place from July 24 through August 9. That needs to change. Even moving the Tokyo Olympics back a few months could make a major difference.
A worst-case scenario where Tokyo becomes the epicenter of a secondary outbreak would be a disaster. If people from all over the world gather in close quarters for two weeks, then go back to their homes, the consequences could be dramatic and widespread.
While moving the event back until the fall would create massive issues as far as travel, television schedules, sponsorships and potential revenues go, it would also be the safe and smart thing to do. Given that there is a global pandemic, it's a safe bet the games will be sparsely attended as it is.
The Olympics are a vitally important part of the global sports landscape. While other leagues grapple with how best to approach coronavirus, the Olympics have a chance to set the tone and postpone the games until this situation is more stable.
It's clear coronavirus and the fear surrounding it won't be going away any time soon. The Tokyo 2020 organizing committee needs to realize that and call for the games to be pushed back.