Olympic Air Conditioning Controversy: Only British Dorms Have AC, Aquatics Centre is Too Hot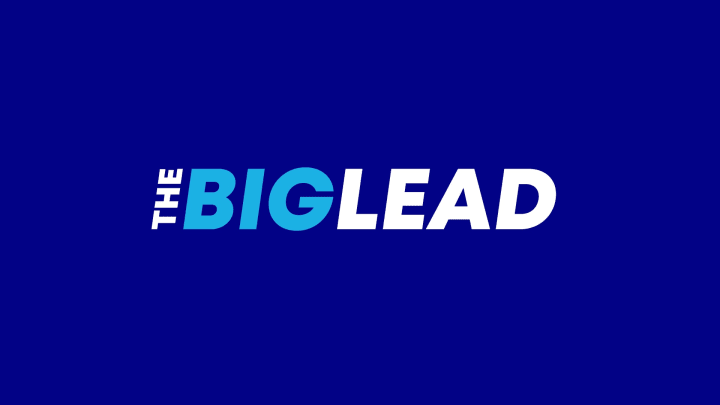 The Olympic Village is a beautiful place that features a giant McDonald's. It also features the infamous Olympic dorms where athletes from all over the world congregate to get laid. For once, the Brits will have a leg up on the competition. Not only do they have home field advantage, they also have the only dorm with air conditioning. Athletes from other countries – including Michael Phelps – have the rotating fans that college students have to provide the illusion of cool air.


Unfortunately for the athletes, they can't head down to the pool to cool off. The Aquaitcs Centre has some air conditioning concerns to deal with as well. The Aquaitcs Centre is suffering from excessive heat with temperatures reaching 85 degrees – the same as it is outside.


""They have some problem with the climate control equipment," FINA executive director Cornel Marculescu told The Associated Press. "It could be a problem for fans and journalists.""
Olympics organizers held a test event at the center in March, "but they probably weren't expecting this kind of heat," Marculescu added.
There are concerns that the water will not be cooled down to the mandated 79.7 degrees. Coaches are worried that this will affect swimmers.