Oklahoma LB Eric Striker's NSFW Response to Racist Video: "These are the same MF'ers shaking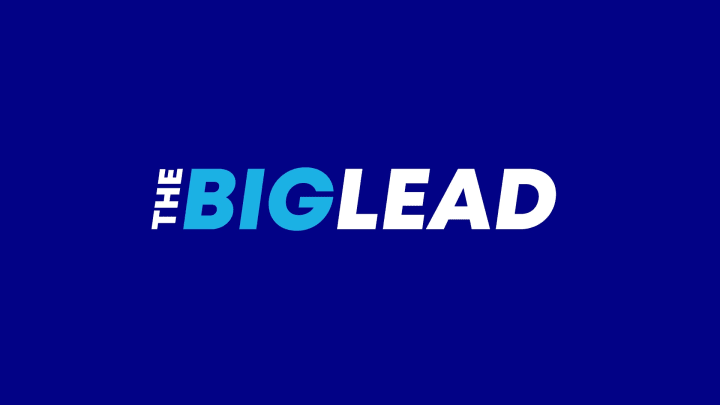 Oklahoma's SAE fraternity chapter was closed this morning after a video leaked over the weekend showing its members chanting together in a very racist manner on a bus. The brief clip was jarring, and it makes you wonder how often these types of things occur in absence of a whistleblower. Sooners linebacker Eric Striker shared his response on Snapchat (which should be ephemeral, but was recorded via a two-phone method). A loose transcription:
I'm so motherfucking serious right now. SAE just fucked it up for all you fucking white fraternities. Fuck all you bitches … [These] are the same motherfuckers shaking our hands, giving us hugs, telling us how you really love us — fuck you phony-ass, fraud-ass bitches.
Elsewhere in Norman, Oklahoma coach Bob Stoops is standing with his players in demonstration this morning.
[Via College Spun]