Oklahoma City Elementary School Principal Forces 5-Year-Old to Turn Michigan T-Shirt Inside-Out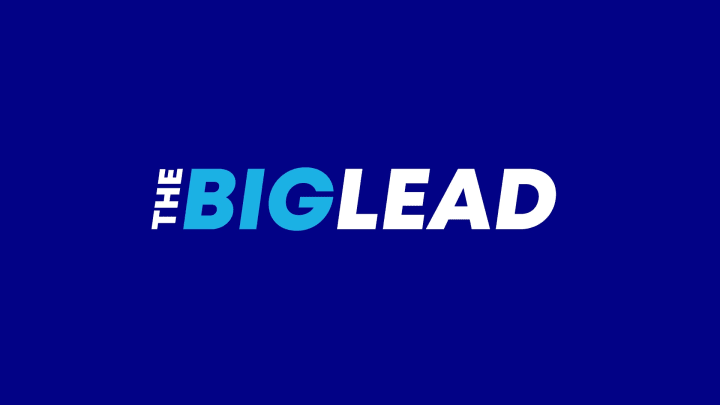 Meet Cooper Barton, a 5-year-old in Oklahoma City who is being raised a Michigan fan. Cooper wore his Big House t-shirt to Kindergarten and was told by the principal to turn the shirt inside out because it violates the dress code. The dress code in question states that students cannot wear college apparel unless it is for an Oklahoma-based school like OU or OSU. (All pro sports apparel – including Thunder gear – is also prohibited.)
The dress code was most recently updated in 2005 with help from a gang task force. Since the t-shirt wasn't offensive, his mother thinks he should have been allowed to wear the shirt and the school should focus on academics. Damn kindergarteners and their social protests distracting people from academics. The superintendent released this statement. Via OKCPS:
"This has presented an opportunity to review the current OKCPS District Dress Code Policy that has been in place since 2005. It states that clothing bearing names or emblems of all professional and collegiate athletic teams (with the exception of Oklahoma colleges and universities) are prohibited. In cooperation with the Oklahoma City Police Department Gang Task Force, the policy was approved in 2005 after concerns that nationwide gangs used popular sports clothing to represent individual gangs. As when any policy is questioned; OKCPS administration will review the policy to determine if changes need to be made." –Karl Springer, Superintendent
There you have it. Common sense may yet win and a 5-year-old wearing a Michigan t-shirt may finally effect change.
[OKCPS via @simmonsclass]