Odell Beckham, Jr. Catch Memes Include Bartman, 50 Cent & the Sistine Chapel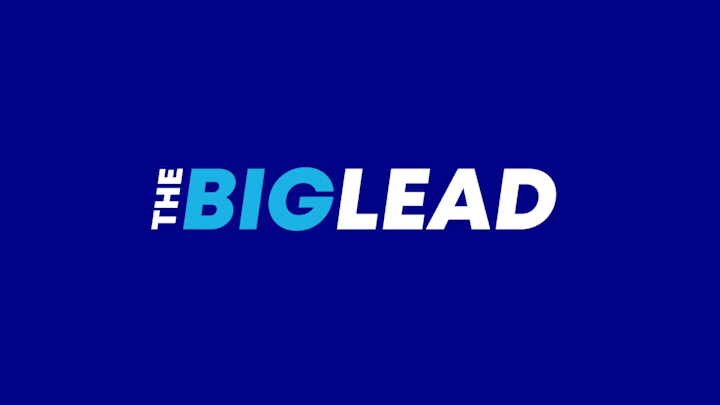 Odell Beckham, Jr., as you've surely seen over an over by now, made a catch for the ages last night against the Cowboys. As tends to happen when these things happen, the Internet went wild with a whole bunch of memes. These were some of the more creative ones:
— Ryan Nanni (@celebrityhottub) November 24, 2014
What other people online are capable of will never cease to amaze me. Which one did you like best?
Related: Odell Beckham, Jr. Just Made the Best Catch You Will Ever See
Related: Odell Beckham Continues to Make Amazing Catches
Related: Odell Beckham Burned Richard Sherman for this 44 Yard Catch
Related: Odell Beckham is the Victim of a Fake Online Persona Using Photos of Two Other Women