Notre Dame Football Academic Fraud "Comparable to UNC" Report Claims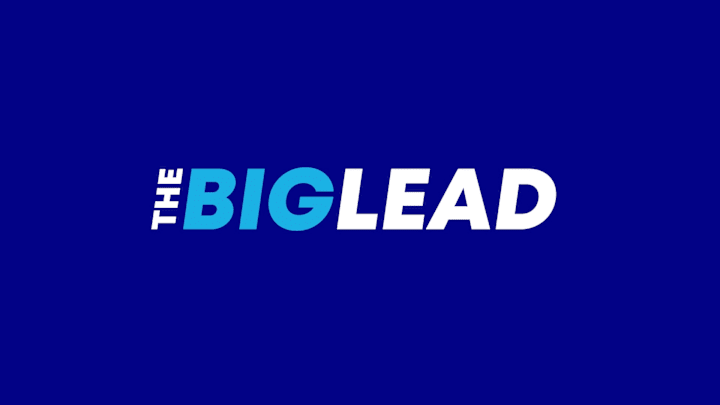 Notre Dame is investigating academic fraud at the school, and the football team is said to be involved, multiple outlets are reporting. Fox Sports claims four players have been dismissed from the program, and unfortunately, that's not nearly the end of the drama. The South Bend Tribune paints the situation as dire, to say the least:
"A source told the South Bend Tribune the scale of alleged fraud is comparable to the highly publicized case at the University of North Carolina and that a former player or players could be tied in as well."
The UNC basketball program has been embroiled in an academic fraud situation for over two years, leaving one of the most renowned programs in the country with an rancid stench that still hovers over the program. There has not been a resolution because new information keeps getting unearthed, seemingly every couple months.
Roy Williams has survived the UNC morass – for now – but given Brian Kelly's rocky few years in South Bend, there's no telling he'll be as lucky, especially given the last couple of years off the field he's had at Notre Dame. (And remember, he tried to leap to the NFL after that 2012 season, interviewing with the Eagles.) Yes, Kelly guided the Irish to the BCS Title game, but getting pummeled by Alabama took some shine off that season's success.