Nolan Nawrocki Uses About a Dozen White WR Cliches in Jared Abbrederis NFL Draft Write-Up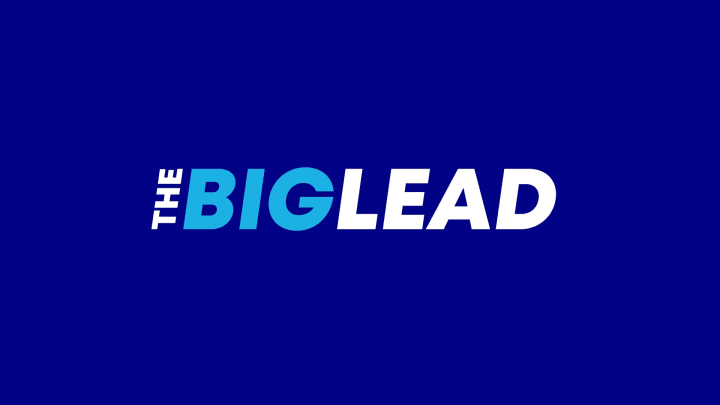 When we last heard from Nolan Nawrocki, he was hating on Johnny Manziel and Jadeveon Clowney and their lamentable lack of the intangibles necessary to SUCCEED AT THE NEXT LEVEL. It's not particularly surprising that he'd have some kinder things to say about former Wisconsin wide receiver, Jared Abbrederis, the walk-on-turned-elite-college-receiver who is the prototypical poster child for scrappiness (bold is ours):
Uses his hands well to swat away press. Stems his routes. Sells his patterns. Nice hands. Good field and boundary awareness. Gives effort to engage and shield cornerbacks as a blocker. Outstanding football intelligence — like a quarterback on the outside. Productive three-year starter. Mature and humble. Hardworking and coachable.
In the weakness section, Nawrocki nevertheless acknowledges that Abbrederis is "not an above-the-rim player" and possesses "pedestrian agility and elusiveness" before concluding the evaluation by saying the "blue collar overachiever" could leverage his intelligence to latch on as a no. 3 or no. 4 receiver somewhere.
As a Wisconsin alum, I think — and certainly hope — Abbrederis can flourish in the right system, but Nawrocki's write-up almost could've been drawn up from a Mad Libs catalogue. Contrast that with Matt Waldman's Football Outsiders evaluation of Abbrederis, which reached a similar hypothesis on the receiver's professional potential based on actual footage of his matchup with Ohio State cornerback and NFL prospect Bradley Roby, without resorting to his basketball skills or lunch pail qualities, and it continues to be evident that Nawrocki is a hack.
[H/T @PaulPabst]